Career Technical Education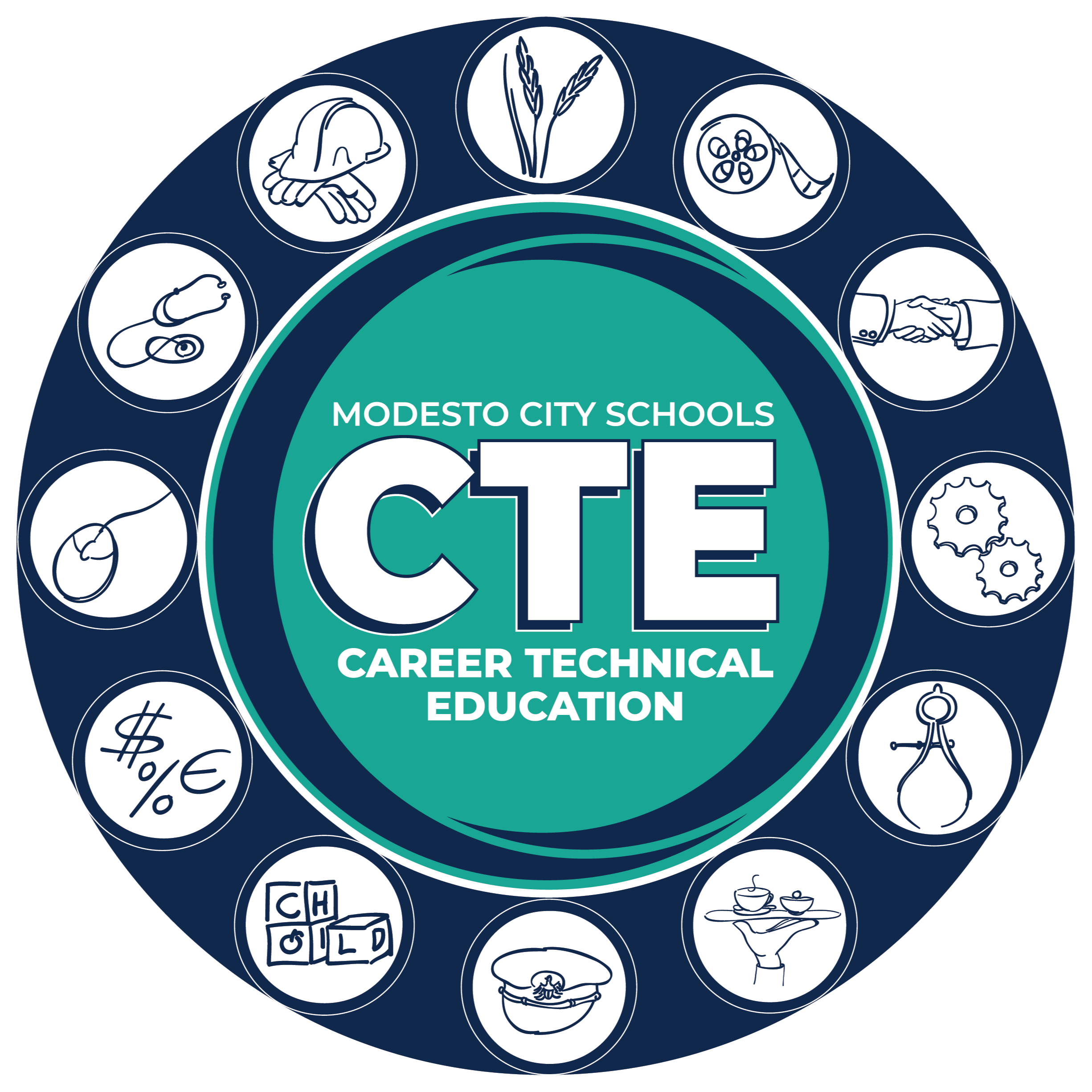 A special thank you to Brad Cornwell for creating our video!
Rachelle Barkus
Senior Director, Educational Options
Barkus.R@mcs4kids.com
Office: (209) 492-4222
If you were unable to attend the CTE Programs Overview night on January 21, 2021, you may view the recording by clicking here.
MCS has a long history of operating successful Career Technical Education (CTE) programs. Today's CTE programs are rigorous and relevant programs that combine academic knowledge with technical skills and application of learning in hands-on, real-life contexts to prepare students with viable skills for today's increasingly complex workforce.
CTE programs reflect the instructional and learning design of Common Core: problem or project-based learning, development of critical thinking and problem-solving skills, teaming/collaboration, and increased awareness of the expectations of business, industry, and the workplace. CTE is Common Core. Students taking a CTE sequence perform better on assessments, graduate at higher rates, and are more successful in both college and the job market.
Below is a list of our CTE Industry Sectors and opportunities within Modesto City Schools. Check out California Career Zone to complete an interest inventory and see what career might be best for you!